Our staff and volunteers can teach you how to repair your bike or fix it for you. Either way, you'll feel more confident on the road. Call us at 416-570-38831 or send an email to make an appointment in our state-of-the-art workshop. We have all the tools and supplies you need.
Check out our calendar for Do-it-Yourself hours when you can bring your bike to the Hub and use our tools and space to get your ride tuned up.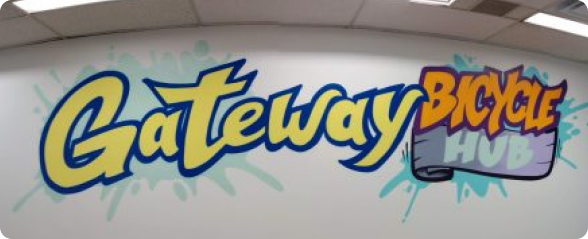 Do-it-Yourself videos
Check out our videos where our team of mechanics show you how to care for your bike and make basic repairs at home.
Need more help? Sign up for a free workshop.